What do they say about us...


"I had an amazing experience at Grand Sapphire. My wedding turned out exactly how I wanted it and better! Thanks to the amazing staff who were very organised, polite and attentive and made sure everything went to plan. A special thanks to Nauman who helped plan and make sure every detail was incorporated into my wedding to make it even more special. Food was amazing, decor was beautiful and stay was very comfortable."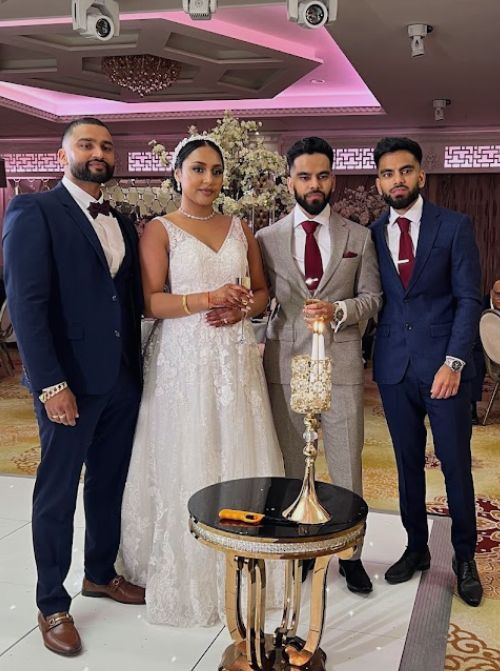 "Had my wedding here last month and it was amazing! The service was great and all of the guests loved every part of it. The team were so helpful with the timetable and organising the day which took a massive weight off my shoulders. I would highly recommend this to anyone who is looking."


"Thank you, Grand Sapphire hotel & banqueting for making our wedding a huge success. Thank you everyone at Grand Sapphire, Croydon.Thank you guys!"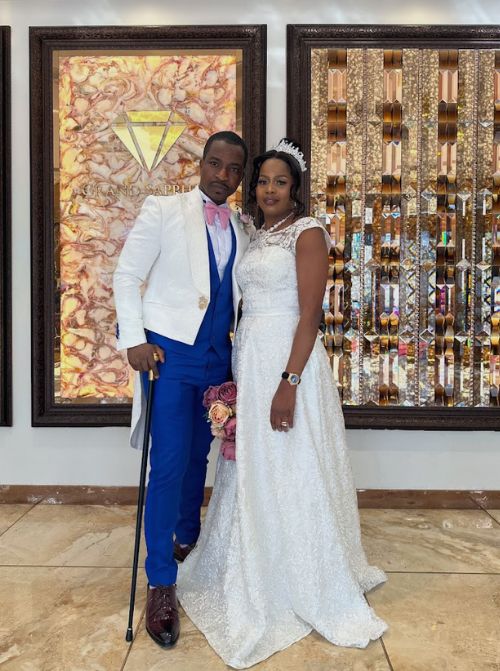 "Celebrated my daughter's wedding at the Grand Sapphire. The service received before (from Nauman), during the celebrations and after was faultless. The manager in charge, did an excellent job of coordinating, as timings had to be adjusted slightly. The food was excellent. The whole experience was phenomenal. Thank you very much for making my daughter's wedding a truly memorable one."


"What a nice place to have a wedding!!! Thank you Grand Sapphire team for making our wedding day venue so much more than we can expected. The decorations was beyond our imagination, the lights, the entrance, the VIP bridal room, the parking space, the staff everything was great. I really recommend this place if you want luxurious style venue and decorations. Just talk to them how you like it to be done, they will do it just like it's there wedding day."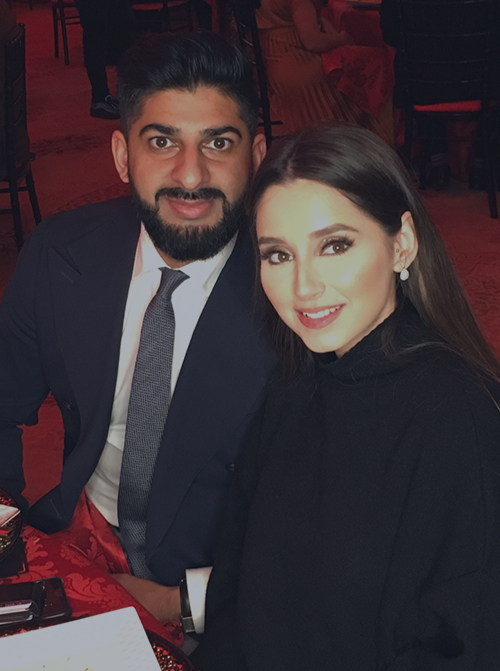 "We received impeccable service from the get-go, especially from Nauman Mehmood (Manager) who comes across very genuine and professional. During the planning of the wedding, our needs were listened to and suitable options were presented to make our wedding a truly special day and a memory of a life time! On the day itself, the itinerary was followed and each part of it transitioned smoothly. The food was tasty and the staff were welcoming and kind.
I would unequivocally recommend the Grand Sapphire for any event you have in mind!"


"Made our wedding day special and memorable. The Emirates Suite and decor was stunning. A great team, who were so supportive and helpful. Not just on the day itself, but with all the planning too! They went over and beyond to accommodate us. All our guests loved the food. Thank you."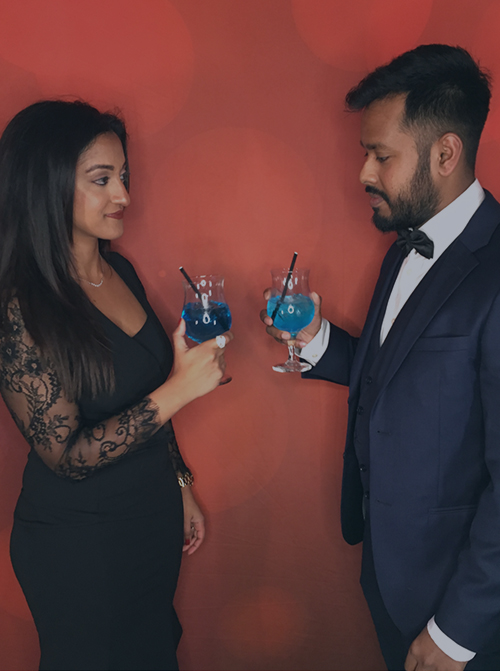 "I had my wedding reception at the Grand Sapphire in the Rhubarb Suite. Despite Covid uncertainty, Nauman, Suleman and Zara made the experience a breeze and my Wife and I were not stressed or under pressure at any time. Mois, our event manager was extremely helpful, fulfilling every change and overlooking all the details. Nauman who helped booked our hall was patient with the rescheduling of our event 3 times and suggested new dates where possible and was very accommodating. The food on the day was nothing short but perfect and tasted exactly as promised. It's a rare delicacy to get restaurant style food at your wedding for your guests but Spice Village can deliver. All in all our 90 guests were in awe of the decor and management as it's rare for an Asian wedding to run so smooth. A big thank you to Nauman and the team, and for anyone who is hesitant upon choosing the Grand Sapphire, you have nothing to fear in having your big day here. Additional note is the Hotel is a great addition for guests and family who are travelling, we occupied the executive suite and 3 other rooms which everyone really appreciated. It's a clever addition and a must if you are not going away on honeymoon straight after your event. 10/10"

Grand Sapphire London. All Rights Reserved. 2023