ARABIC WEDDING VENUE IN LONDON

Imagine the powerful beat of the drums leading the celebrations during your Zaffa. Picture your family and friends showering you with adoration when you arrive as a married couple. Envisage the stunning colours surrounding you, the beautiful clothing you will be wearing, the indescribable feeling when you think ahead to your future together as a newly married couple. Your Arabic wedding is destined to be bold, beautiful, brilliant, boundless, and the perfect venue for you is one that will offer all of this and more.
Enjoy a completely flexible wedding venue with Grand Sapphire. Come and explore our selection of suites for yourself, and peruse our mouthwatering catering options. Our knowledgeable planning team is dedicated to creating the wedding you long for. Book a viewing to discover just how simple it can be to curate a perfect setting here for your momentous occasion.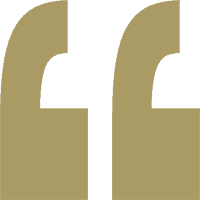 What a nice place to have a wedding!!! Thank you Grand Sapphire team for making our wedding day venue so much more than we can expected. The decorations was beyond our imagination, the lights, the entrance, the VIP bridal room, the parking space, the staff everything was great. I really recommend this place if you want luxurious style venue and decorations. Just talk to them how you like it to be done, they will do it just like it's there wedding day.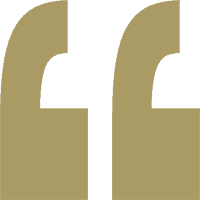 We booked Grand Sapphire for 2 of our events, Henna party and Wedding Reception. The Venue, the food and the service was excellent on both occasions. It exceeded our expectations as a family and we received excellent feedback from all of our guests who attended. We dealt directly with the Sales and Events Manager, Jamal Firdous. Dealing with Jamal felt like dealing with a close family member/friend. He was very accommodating to all our needs/expectations/requirements for both events. Being a very demanding customer, I felt he did a great job at making both events a success along with his operations team and managers. We will definitely look to book this venue again in the not so distant future, as and when we have another wedding in the family. Thank you to the whole team for a great experience. Well done guys!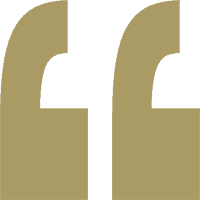 We had a wedding held on the the 1st of August 2019 and was a beautiful venue. The decor was fantastic and hired out the Emirates Suite, which was very spacious and set an intimate tone with a modest headcount. We could not fault the service with the staff on-site. Special mention goes to the event manager Zara, who went above and beyond what we needed. Would highly recommend for any wedding or special occasion.





A superb catering service, with food perfected by our experienced chefs and with Halal catering available. If you'd like to use an outside caterer, that's no issue at all.
Make the most of our strong and supportive team who will be on-hand to prepare and perfect the setting and services in whatever way you would like.
Our events team is happy to collaborate with your favourite caterers to ensure that each element of your wedding day is exactly as you hoped it would be.Your caterer will have full access to our fully equipped kitchen. We also have a no corkage fees option.
OUR LUXURIOUS BANQUETING SUITES

Grand Sapphire London. All Rights Reserved. 2023