AFRICAN WEDDING VENUE IN LONDON

Wedding planning is our passion. We understand just how much African wedding customs can vary from region to region, nation to nation, religion to religion. Rest assured we have helped couples to live their dream wedding, including Ghanaian, Nigerian and Congolese weddings. We would love to do the same for you.
Are you hoping for a fully traditional African wedding that celebrates your heritage alongside your celebration of love? Perhaps you envisage a more contemporary event with your own heartfelt touches? Whatever it is you want, Grand Sapphire is fully licensed for civil ceremonies and we're ready to offer you your dream wedding.
Discover a blank canvas in a fantastic location, where you can create the wedding you have always dreamt of. Come and explore Grand Sapphire and allow our seasoned specialists to explain to you how we can bring together your very own African wedding here.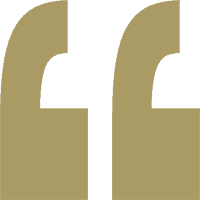 Very good atmosphere. Zara has been super helpful. Thank you.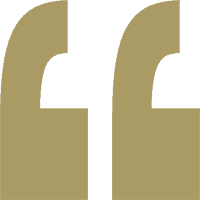 Venue was amazing, staff were friendly, organised, and helpful. Absolutely amazing service.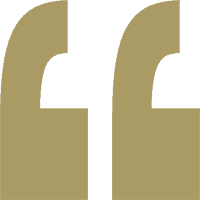 Jamal from Grand Sapphire catered to our every need and accommodated extras. The team did an amazing job with everything to the smallest detail and so glad we chose Grand Sapphire.
We welcome any external furnishings and features that you require to make your dream wedding day a reality. Speak to our team about the dry hire option available here at Grand Sapphire.
Whether you're craving a traditional Bengali menu or a complete cuisine contrast, our extensive catering options certainly will not disappoint.
Our in-house decor team can help you create the perfect wedding theme for your African wedding. If you'd like to use an outside décor company, that's no issue at all.
OUR LUXURIOUS BANQUETING SUITES

Grand Sapphire London. All Rights Reserved. 2023