This event space knows no bounds. If you're working on a truly intimate occasion, you are welcome here. If you are planning the largest event you have had the pleasure to be a part of, please do think of us when choosing your space. There's a suite for every soirée, each with their own capacity and with plenty of additional features to offer.
From the glitzy and glamorous ambience of a fun-filled awards night, to the engaging and emotive setting of a charity fundraiser, Grand Sapphire has something special to offer every kind of event.
we understand how important your event is, which is why every element will be brainstormed forensically, so that you can expect the most perfectly tailored space for your worthy occasion.
Social Events / Your event, your way

Bring your ideas to life within our flexible event space. Work with our team to turn your imagined occasion into something real.

An event space set within a fantastic location, and with on site parking for you and your guests? What more could you want?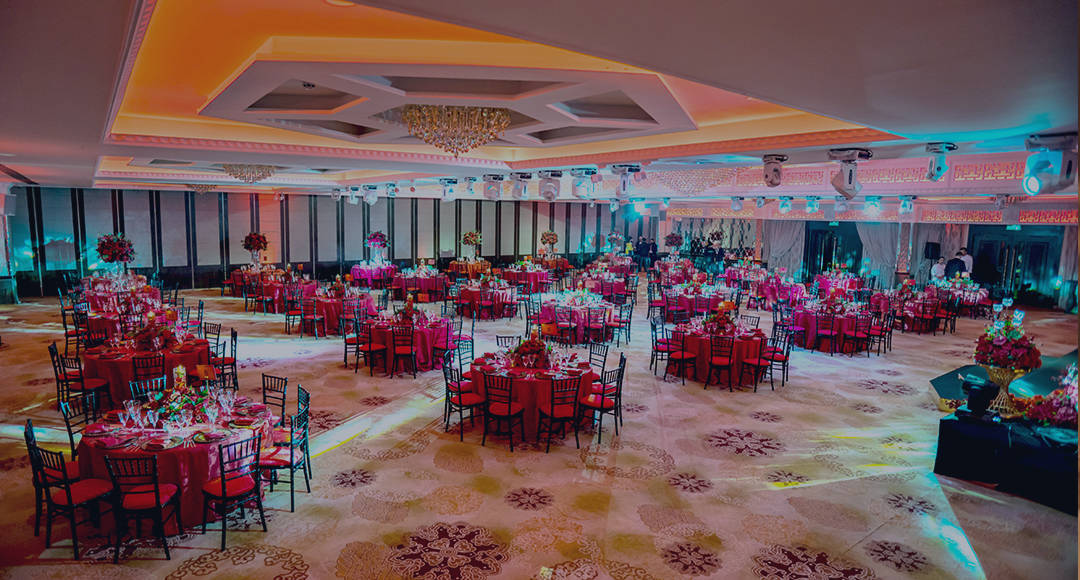 If you want to add your own choice of food, furnishings and the like, you are more than welcome to work with us on a dry hire basis.
Choose from a simple selection of sweet treats and savoury snacks, or tuck into a splendid banquet of various cuisines. Learn more about our impressive catering services.
Take solace in the fact that you will have an entire team of expert planners to support you with your event, every step of the way.
Invite your guests to rest and rejuvenate in one of our supreme hotel rooms after the event. Make the most of group accommodation offers and a complimentary breakfast for all.
OUR LUXURIOUS BANQUETING SUITES

Grand Sapphire London. All Rights Reserved. 2023