PUNJABI WEDDING VENUE IN LONDON

With ritual, song, dance, food, and apparel that have evolved over generations, Punjabi wedding traditions are a significant representation of Punjabi culture. A Punjabi wedding is incomplete without an engagement. The bride's family is hosting a sangeet celebration. People hire DJs for a dance party, which is followed by dinner. The bride and her bridesmaids are treated to a ladies sangeet/cocktail.
At Grand Sapphire, we have a wonderful selection of suites from you to choose. So, whether you're planning a big, bold wedding ceremony and reception or a small, intimate gathering with your closest friends and family, we have a suite to fit your needs.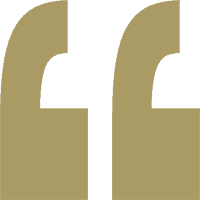 I really enjoyed consistent & professional communication throughout the event. Thank you.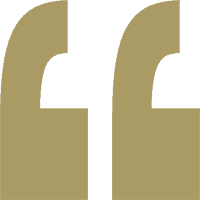 Service was excellent. Food was very tasty and fresh. Everything was beyond our expectations. All our other guests were praising the service, venue, and food. Thank you for such an excellent service and making our event very successful.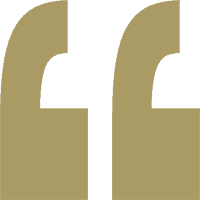 Everything was listened to. Every idea had been considered and amazing advise & support given. We'll be back! Thank you Jamal & team.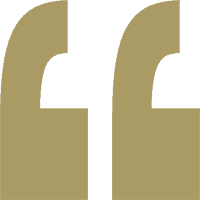 Experience with Grand Sapphire is marvellous. Excellent service. I was extraordinarily satisfied. All the staff is helpful and very charming.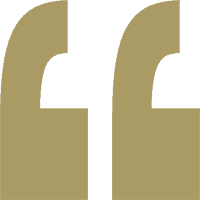 Really had a very good experience. Excellent service and food was amazing. Love the décor and over all 100% recommend to others.

Work closely with a dedicated wedding team who can offer help with every step of the planning process, from your initial enquiry to the big day itself.
Whether you're craving a traditional Bengali menu or a complete cuisine contrast, our extensive catering options certainly will not disappoint.
Enjoy expert planning tips and advice and make the most of our proffered help and support on the day. We work tirelessly so you don't have to.
OUR LUXURIOUS BANQUETING SUITES

Grand Sapphire London. All Rights Reserved. 2023